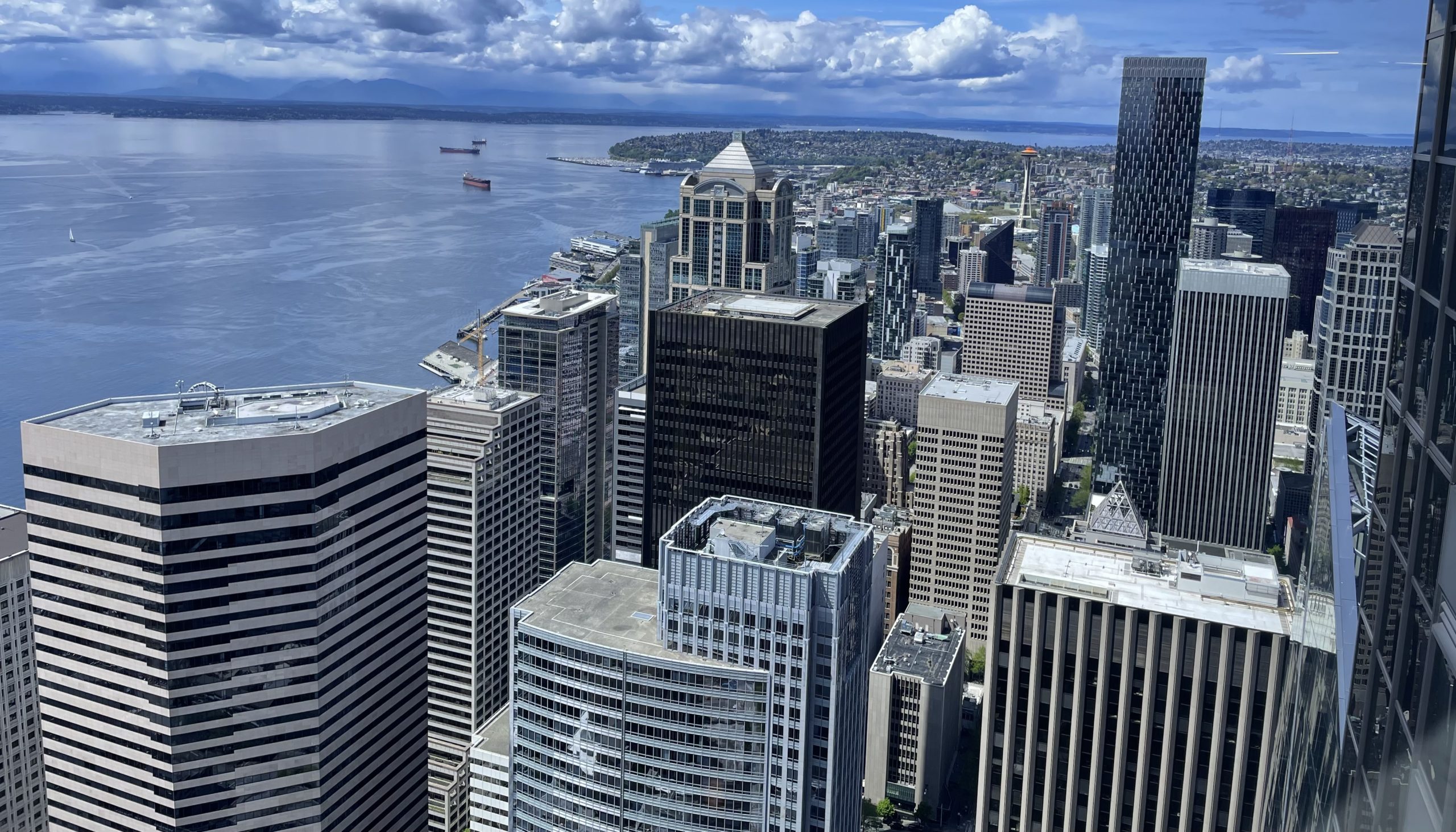 Real Estate Agency in Tacoma, Pierce County, Washington
We know each real estate transaction is unique. Our agents are dedicated to our clients and understanding their personal real estate needs on an individual basis.
Commercial Real Estate
Starting a new business location
Moving a current business location
Expanding to multiple locations
Residential Real Estate
Looking for your first home?
Considering relocating to a new home?
Moving from out of state?
Property Management
First time renting your property?
Do you have multiple locations?
Own a complex or multi unit property?
Leasing Commercial Space
Supporting owners filling spaces.
Contracts and negotiations
Customer/ client support
Commercial Business Sales
We are master negotiators
We support our clients fully
We get the best results in every transaction
Real Estate Investments
We help first time investors
We know how to support accredited investors
We can help expand your current portfolio
Get to know your town.
Download our "HDN Weekly Alerts" to learn more about King County real estate. Whether you need advice, or you would like to chat about the current market, you can always find a real estate professional to talk to at our office.
Location: 5418 S Tacoma Way, Tacoma, WA 98409
Office phone:  (253) 313-9300